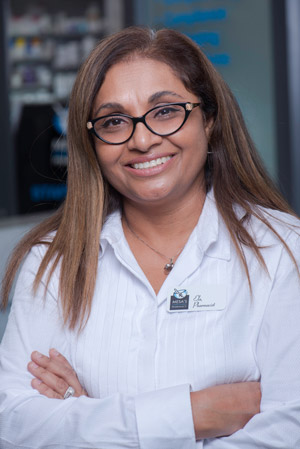 Ela is a graduate of University of Toronto from the Faculty of Pharmacy in 1986. She has been a pharmacist for over 30 years and has been the Pharmacist Principal and owner at Mesa's Compounding Pharmacy since its inception in 2004. She has worked her entire career with independent pharmacies, initially as part of the IDA and Guardian group as a pharmacy student and then later as a pharmacist with them. She has had a keen interest in compounding medication since her graduation and also has had experience compounding medication for pediatric and dermatology use. Ela is a certified and PCCA trained pharmacist in compounding. Ela's hobbies include traveling, reading, and physical fitness.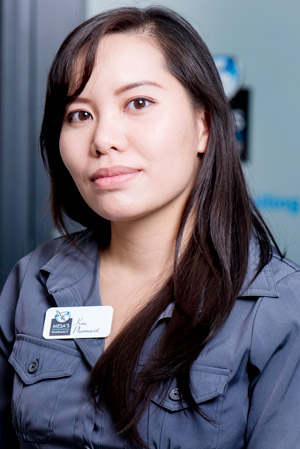 Kimberley received her Combined Bachelor of Science in Pharmacy-Doctor of Pharmacy degrees from the University of Toronto's Leslie Dan Faculty of Pharmacy in June 2014. She initially started at Mesa's Compounding Pharmacy as a pharmacy student, and joined the team as a Pharmacist after graduating. During her Doctor of Pharmacy degree, she completed rotations at Toronto East General Hospital, the Leslie Dan Faculty of Pharmacy's Office of Experiential Education, the Toronto Health Economics and Technology Assessment Collaborative, and Cancer Care Ontario. Kimberley's many hobbies include reading, painting, creating paper crafts, and playing strategy board games with her friends and family.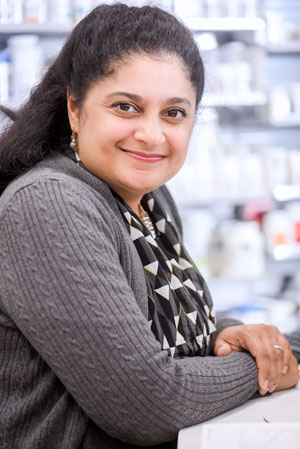 Debjani graduated from the University of Toronto's Faculty of Pharmacy in 1994 and became a practicing Pharmacist in January 1995. She worked at PharmaPlus (now Rexall) for 10 years, as both a staff and manager Pharmacist. She has also worked at Guardian Pharmacy before joining Mesa's Compounding Pharmacy in 2009. A Pickering resident for the past 20 years, she enjoys family time and travelling with her husband and two children. Debjani's hobbies include reading, crocheting, colouring and swimming.
Meet Our Pharmacist Assistants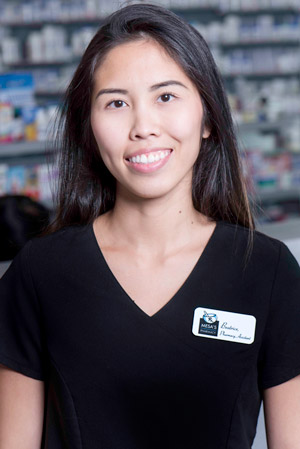 Beatrice
Pharmacy Assistant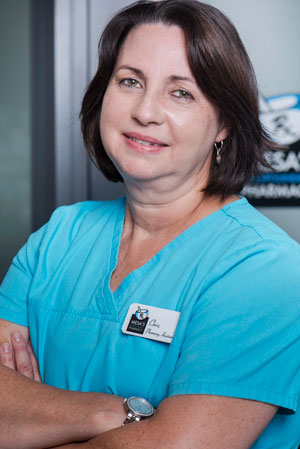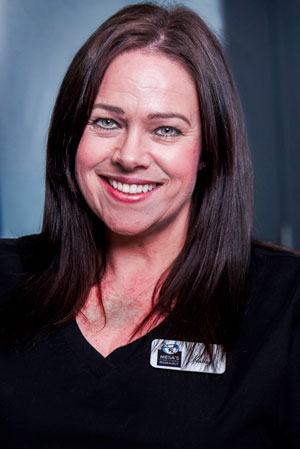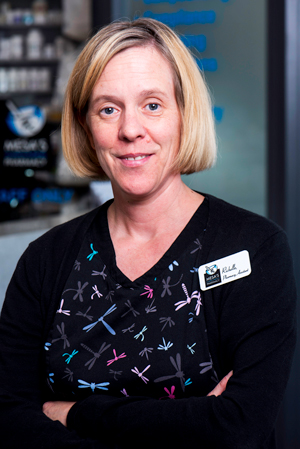 Richelle
Pharmacy Assistant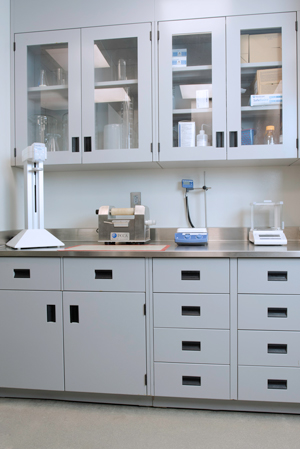 CleanRoom
Certified Class 100